Premiere Location; close to the downtown area, city services and local and restaurants. Our Inn is the only boutique lodging facility located "on" the Sacramento River Trail in Redding. Built in 1998 and nestled in a quiet westside community we offer three very comfortable rooms with full baths and private balconies. Healthy Breakfasts of many varieties in the mornings and complimentary wines in the evenings..
Outside you'll find privacy in our lush grounds with several sitting areas with ponds and waterfalls that drown everyday sounds away. There's 25 plus miles of paved River Trail directly out our gate so you can walk or ride your bikes to the Sundial Bridge and McConnell Arboretum at Turtle Bay or ride all the way to Shasta Dam just West of us on the trail. There's a new River Trail Spur that allows you to walk to the downtown area. Whether it's a weekday or weekend, traveling or on business we have what you want. You'll be pleasantly surprised! For reservations you can either email through this website or call 530.941.3576.
* Two night minimum on Special Event and Holiday Weekends. Discounts available if all three rooms booked.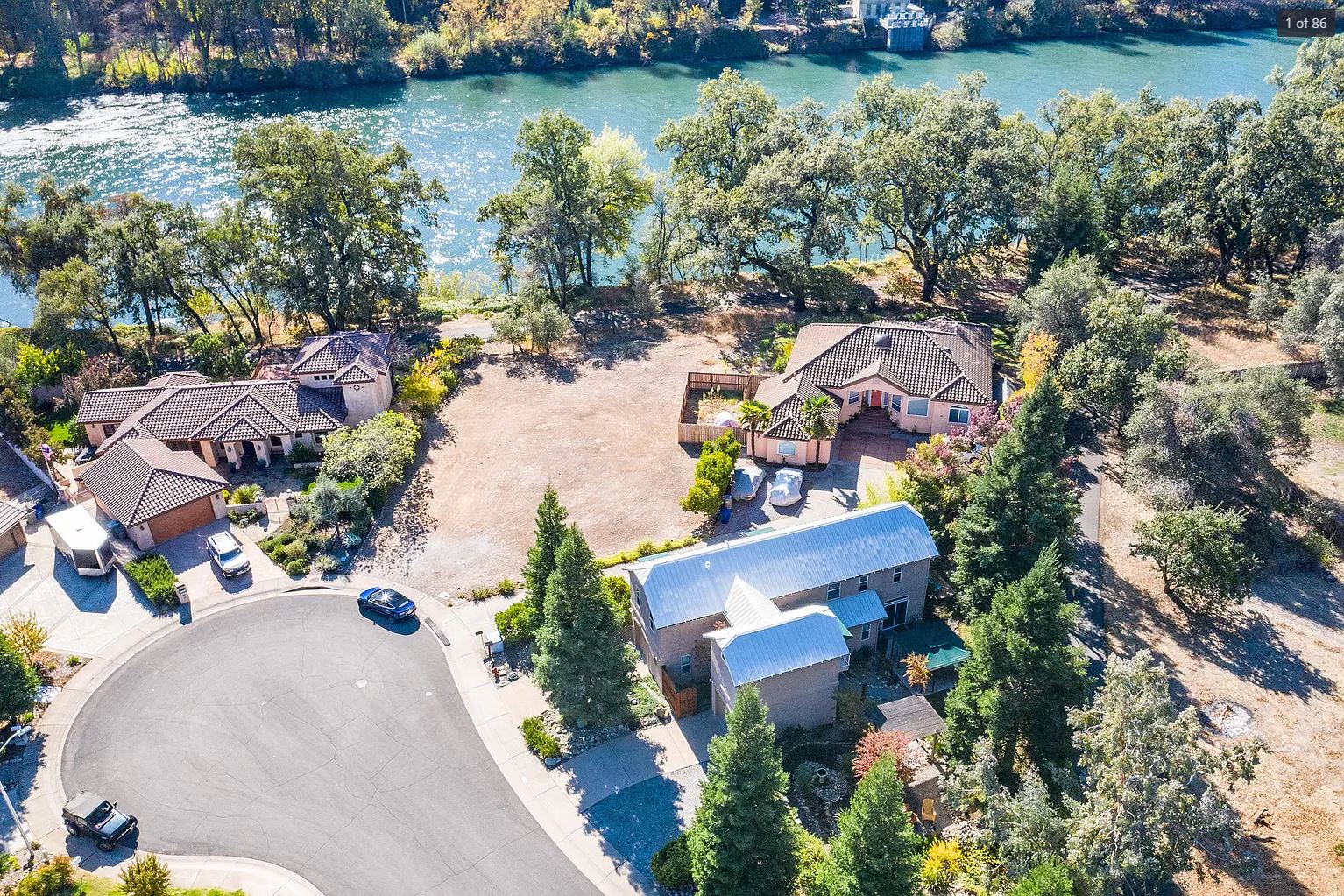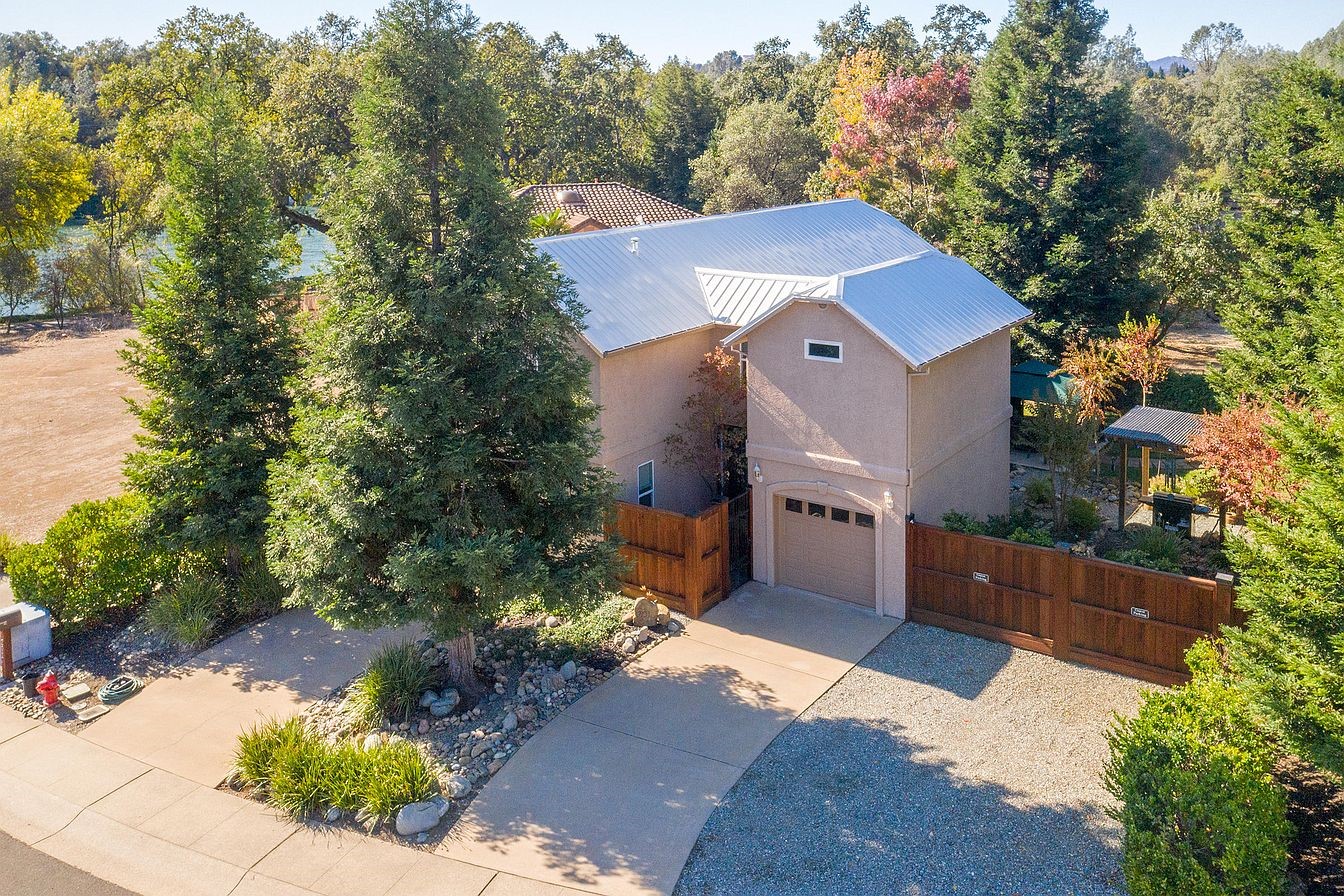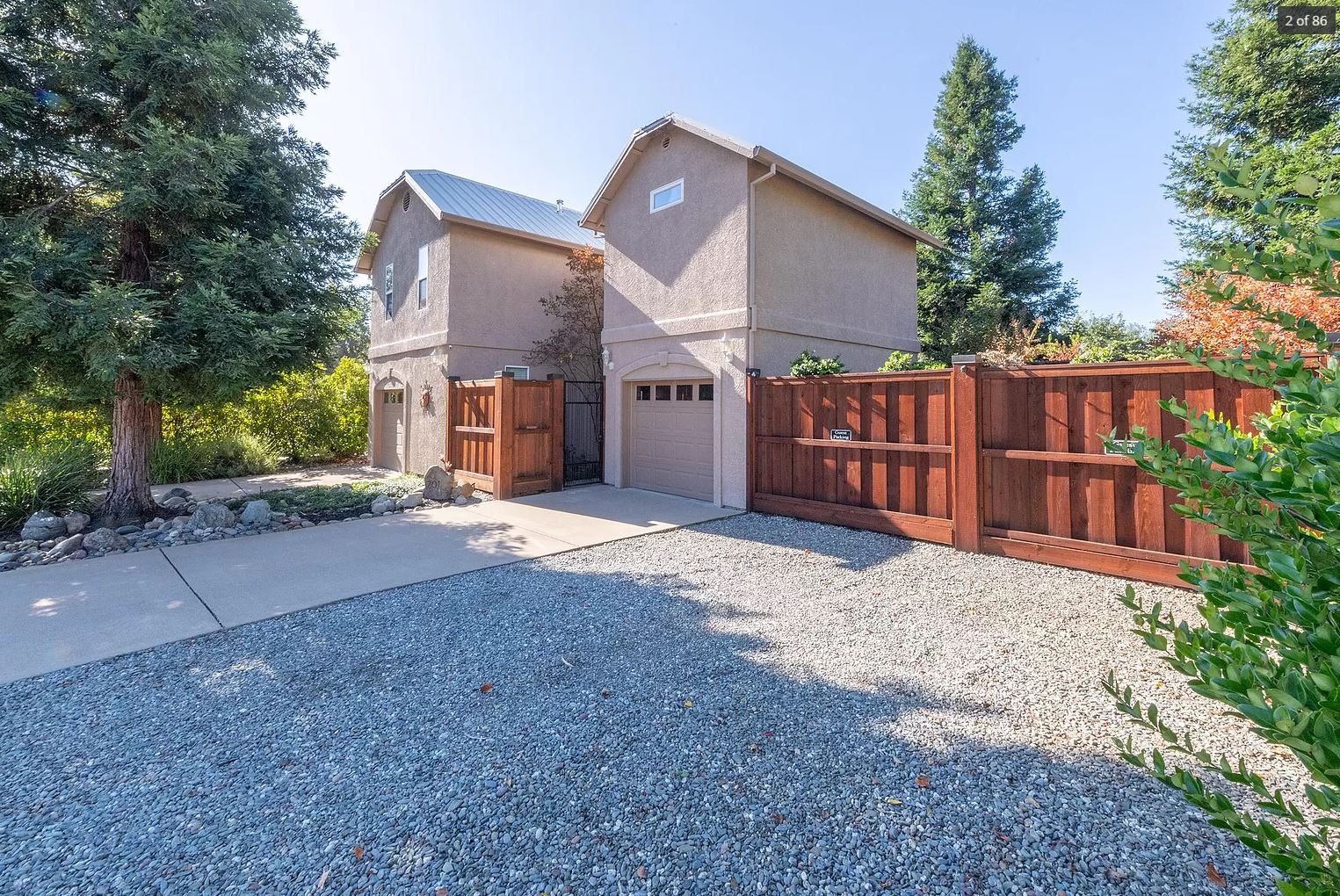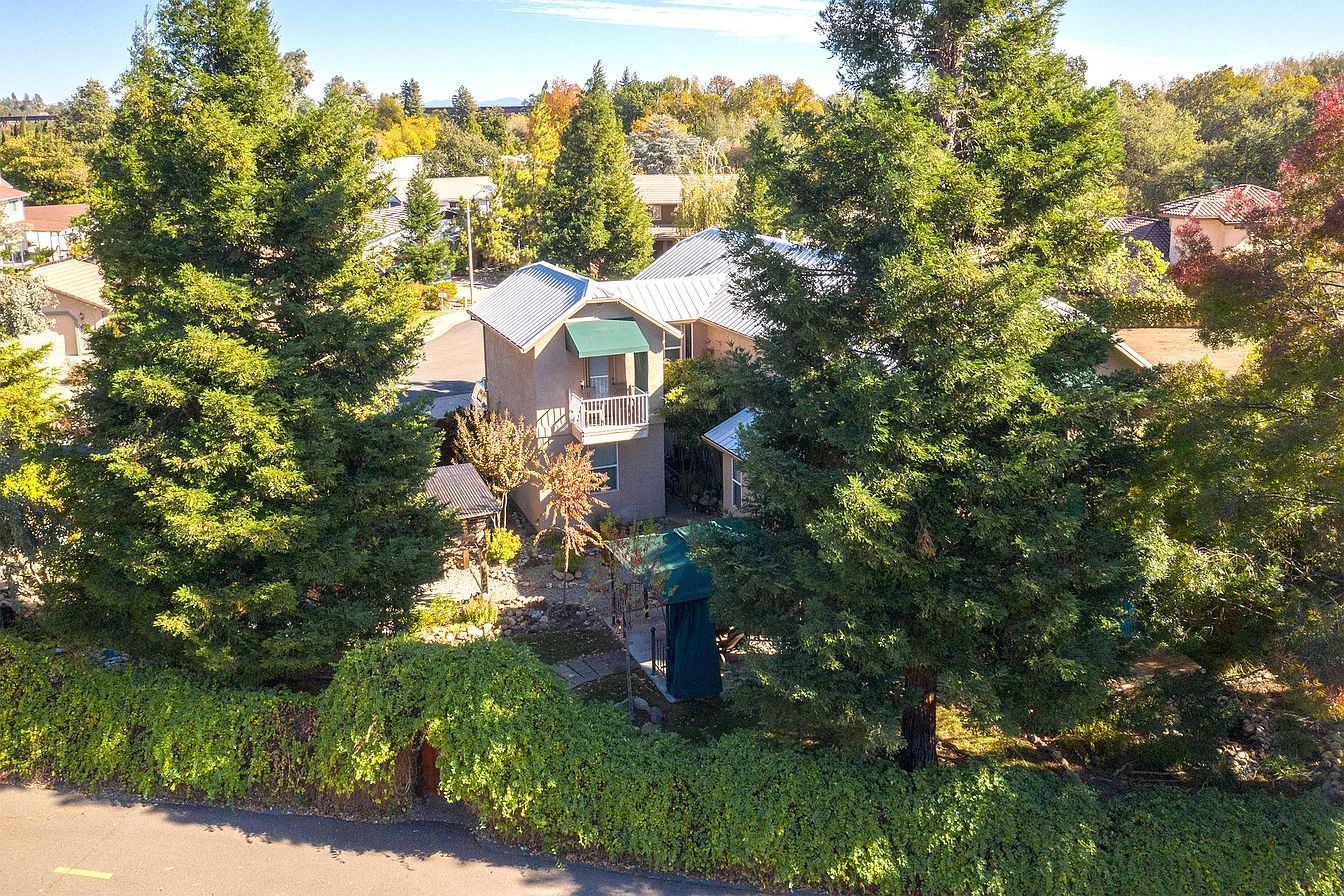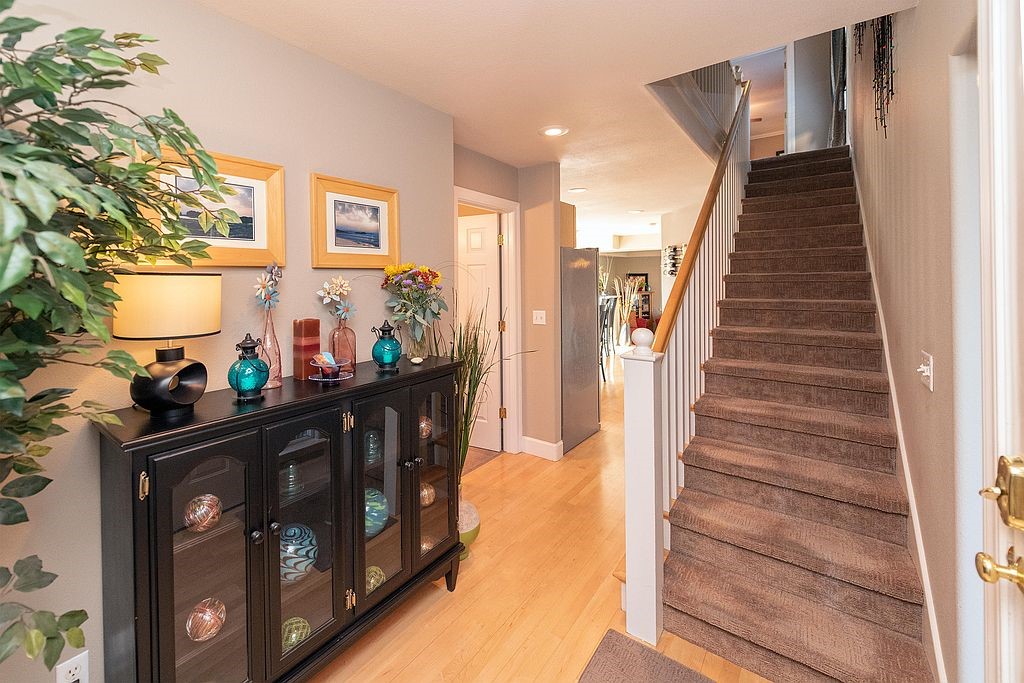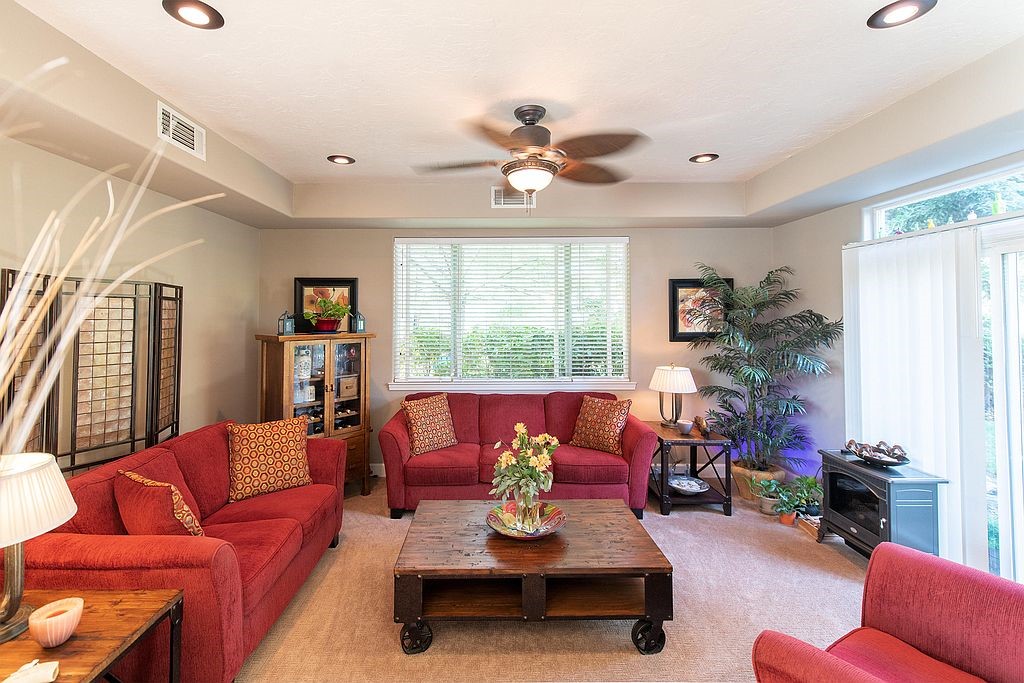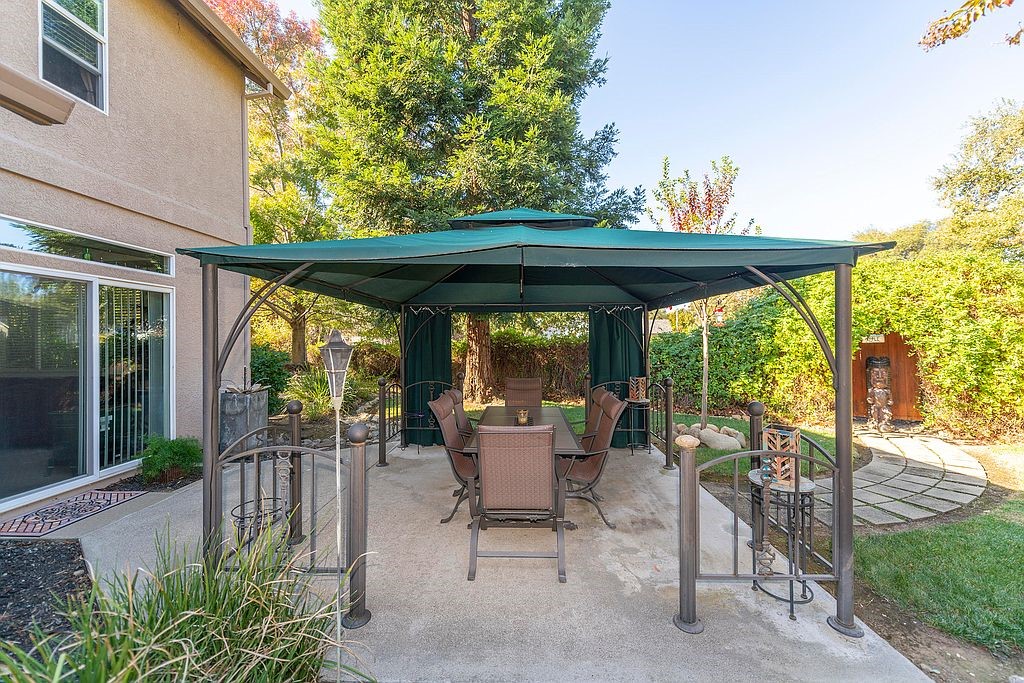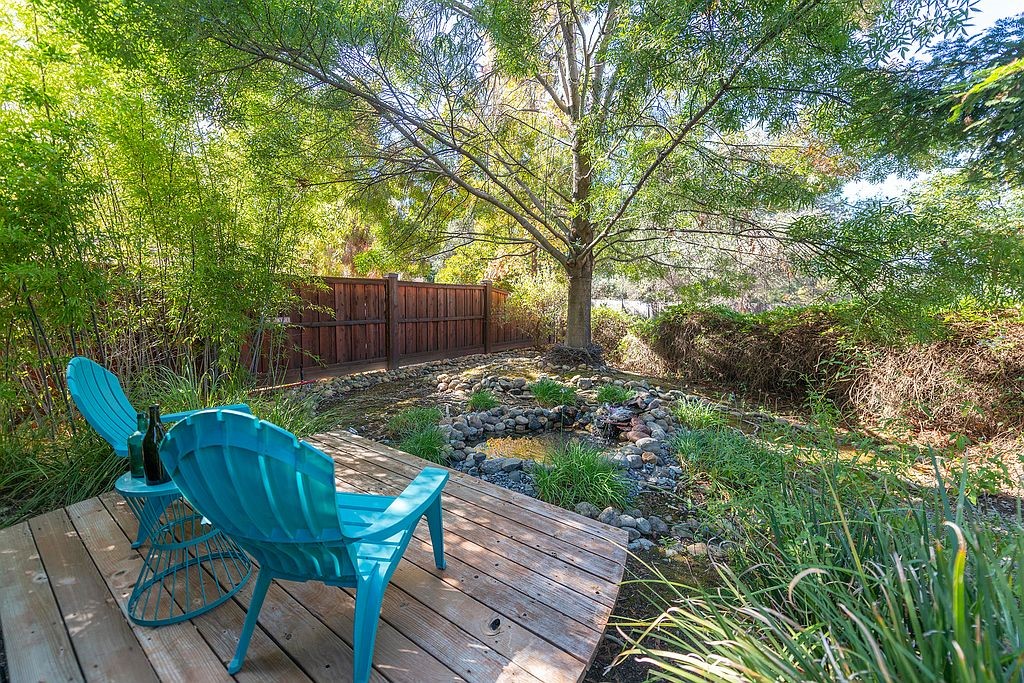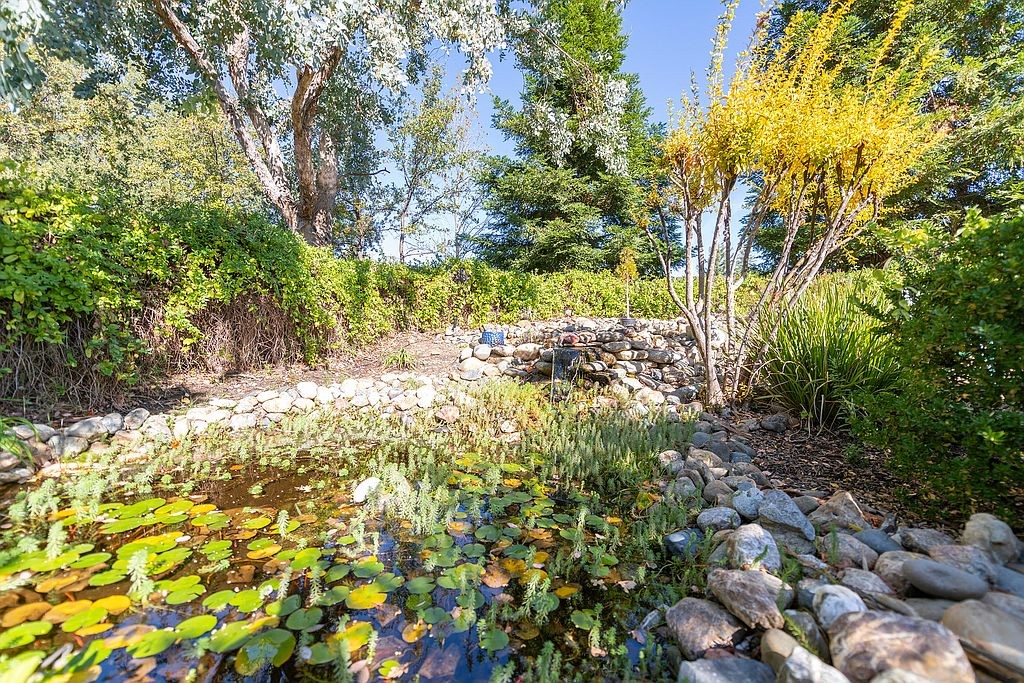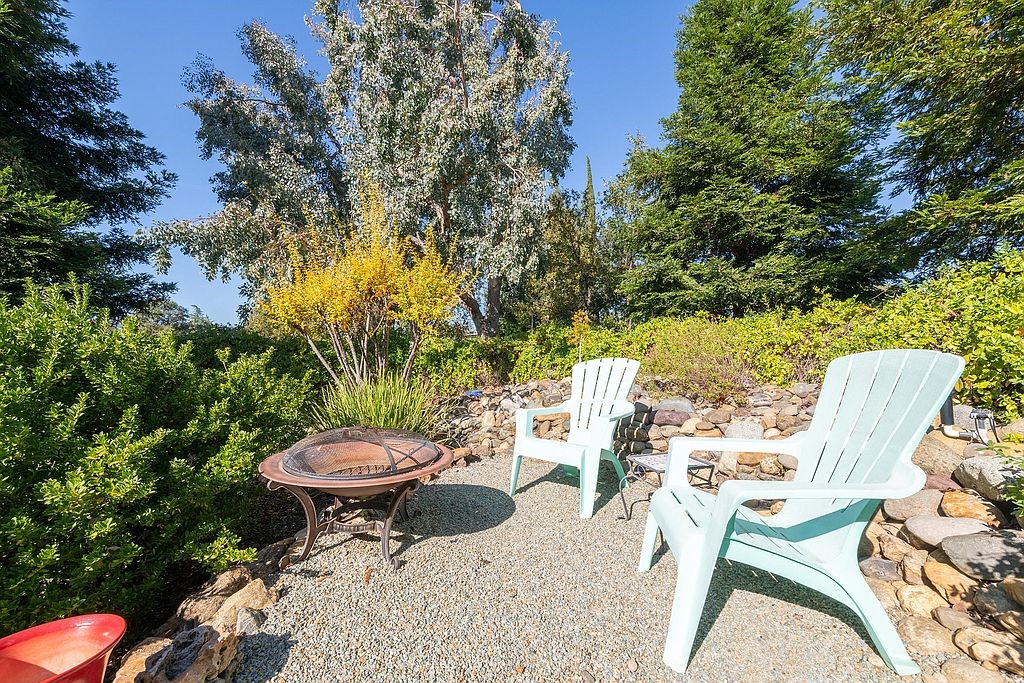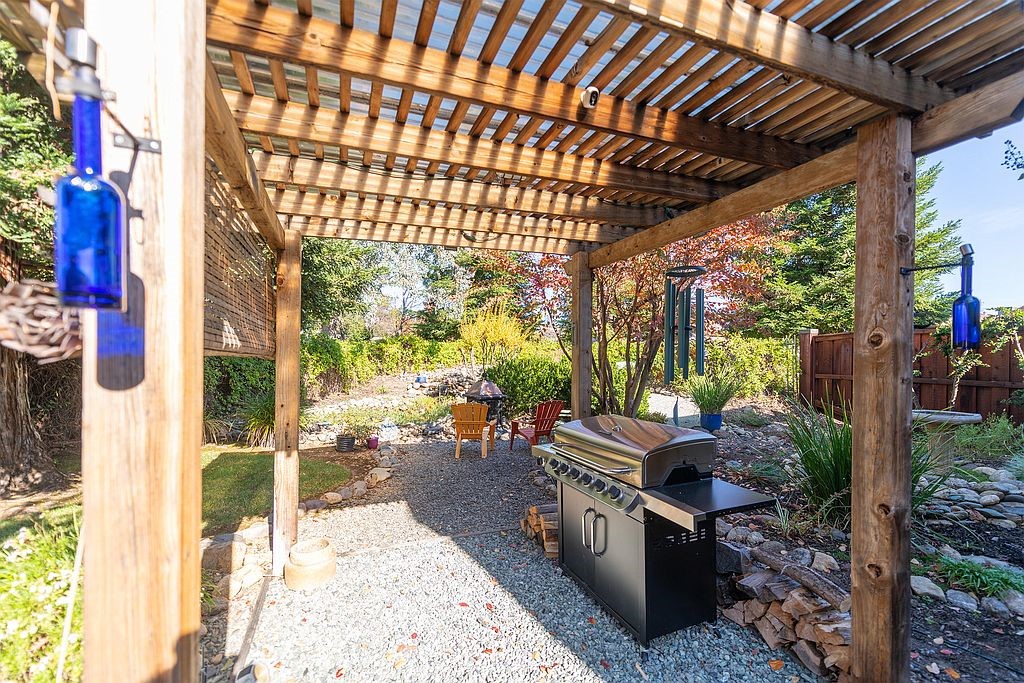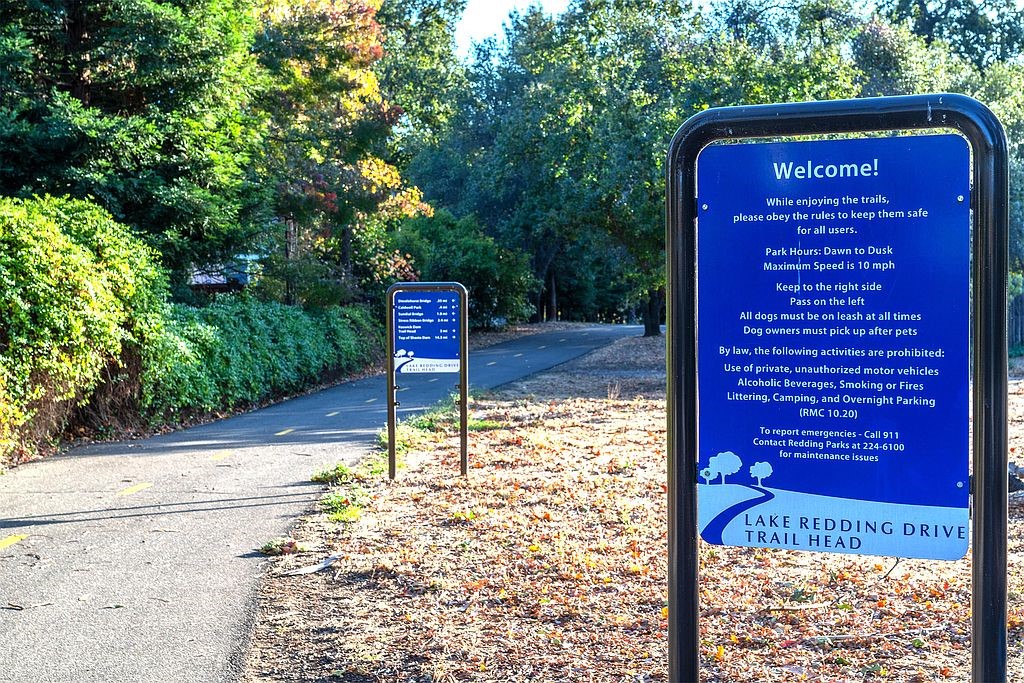 Apples River House B&B and Airbnb
4-Aerial-Apples-River-House
5-Entry-Apples-River-House
6-Living-Room-Apples-River-House
7-Patio-Apples-River-House
8-Deck-Apples-River-House
8-Deck-Apples-River-House
10-Peace-Apples-River-House
11-BBQ-Apples-River-House
12-Sacramento-River-Trail-Apples-River-House